To allow you the most freedom, selection, and satisfaction in your custom home building experience, Arrowhead Park is comprised of unique and inviting neighborhoods, with a variety of options for tailored home models and premier builders throughout Utah. While you're welcome to bring your own builder, here are some of our preferred single family home builder partners:
Single-Family Home Builders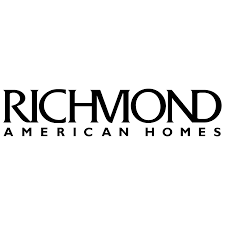 Richmond American Homes
What you should know
Buying a new home is one of the most important purchases you will ever make. As a homebuyer, it's only natural that you would want to select a builder you can trust. At Richmond American, we work to set your mind at ease. 
awards. 

McArthur Homes – The difference is in the details.
McArthur Homes has built quality new homes in Utah since 1993. Family owned and operated, McArthur Homes specializes in providing new affordable homes and townhomes to Utah families in beautiful, master-planned neighborhoods. With an emphasis on quality, details and a smooth home building process, McArthur Homes is a leading home builder in Utah.
While we have received many prestigious awards -including Salt Lake Home Builder of the Year, Utah Home Builder of the Year, Best Design Studio, Best of Show, People's Choice, and many more − it is our commitment to customer satisfaction that we are most proud of. Take some time to watch the videos and read reviews from our current homeowners. Their words are worth a thousand awards.

 
At Camberlango, it's all about the experience
Camberlango Builders is a family owned and operated Home Building Company.  The Owners are on-site everyday to ensure and excellent result every time.  Home owners and industry specialist alike agree that Camberlango Builders builds high quality homes at prices that are surprisingly affordable.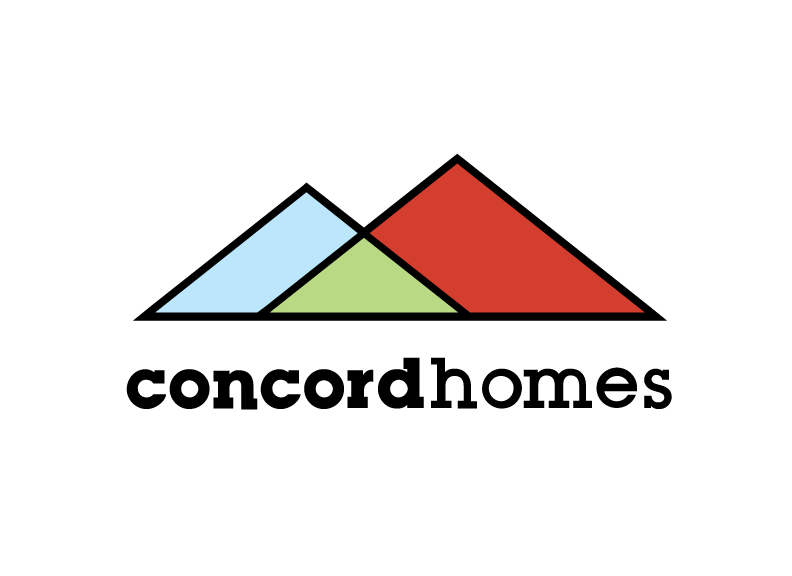 Custom Home Living Within Reach

Concord Homes offers quality features at an excellent value. We only work with the most qualified contractors and use the best materials available. This approach has allowed us to build a reputation for the finest custom homes.
"Our goal is to build a home that surpasses your expectations, in quality, value, and service—from our standard features that exceed any other home builders to our dedicated, responsive team that will work with you to create your dream home."

Clyde Homes is an established family-operated home builder known for its cutting-edge designs and best-in-class amenities. Clyde Homes is part of a rich family history of building homes, roadways, bridges and other infrastructure throughout Utah.
"As a regional builder, we are able to give personalized service and upgraded features to the average home buyer. Clyde Homes has always built, sourced and stayed true to what is local. We make the home building process simple and seamless, while still giving you the flexibility to add your own personalized touches to a custom home. In the end, we want every homeowner to be proud of their new home!"