A Forward-thinking 97 Acre Development of Utah Custom Homes
Single-Family Homes, Urban Townhomes, and 18-plex Units.
Variety, Diversity & Value on Beer Creek
Arrowhead Park is made up of 5 diverse neighborhoods to suit a variety of lifestyles.
Learn More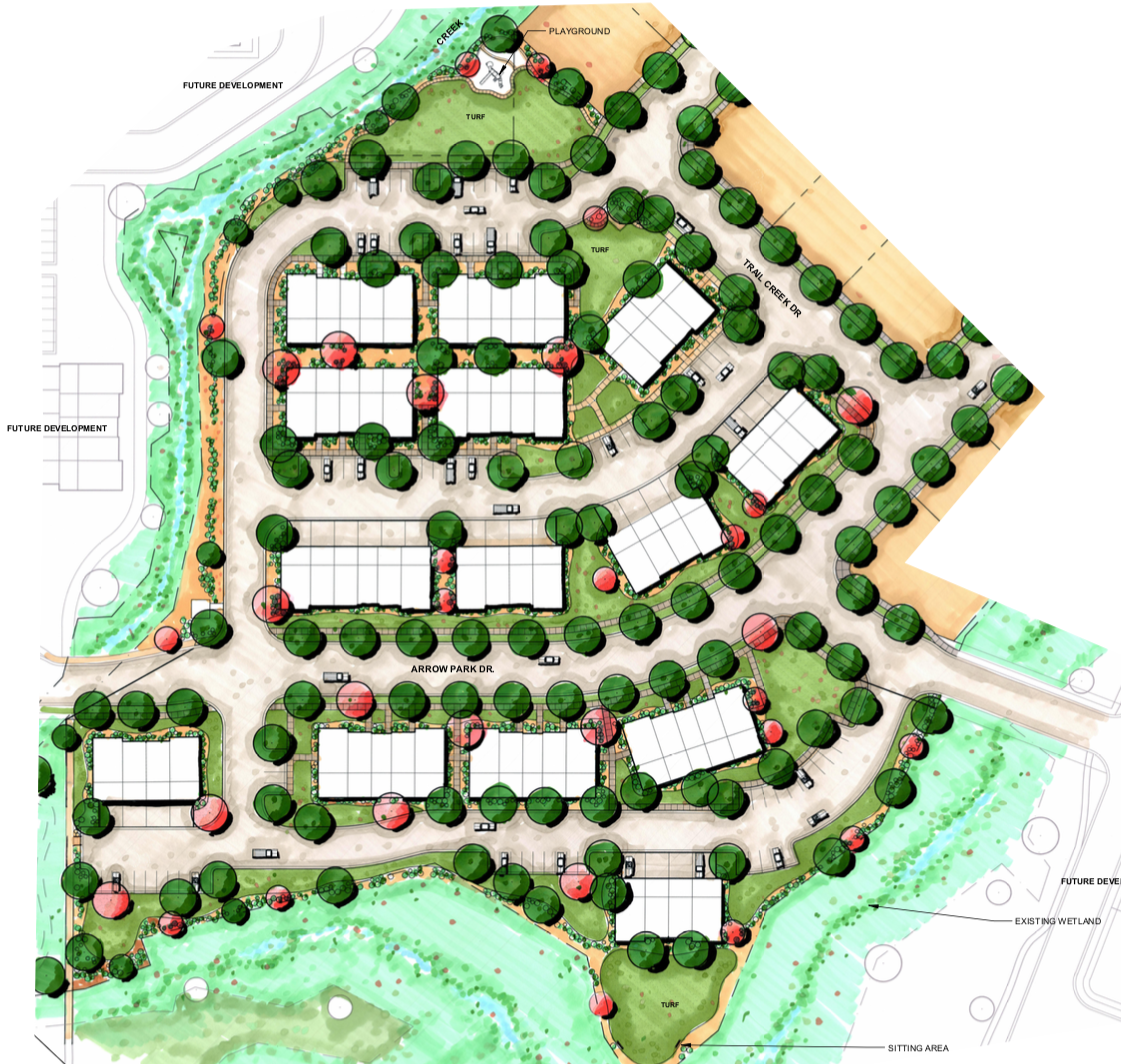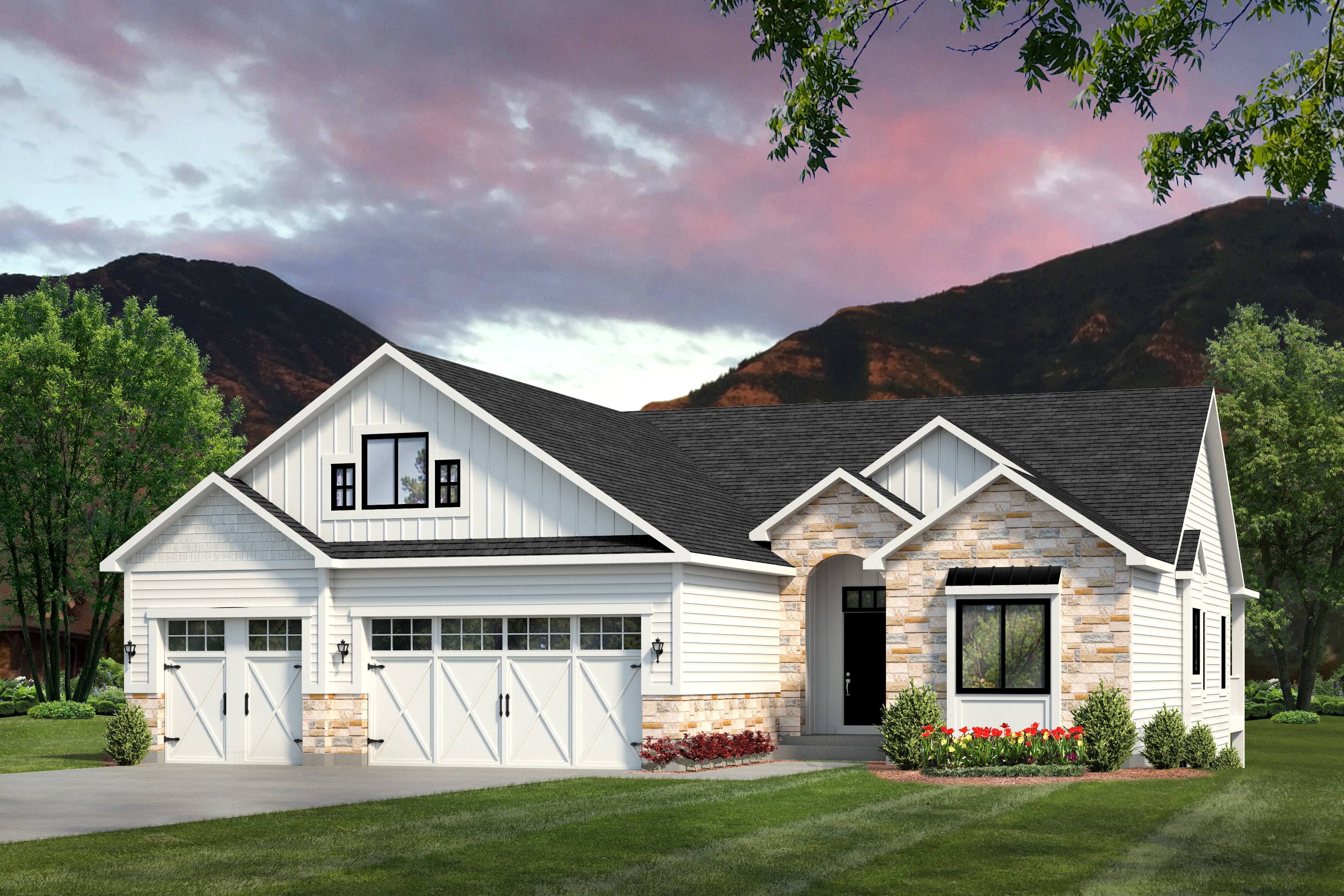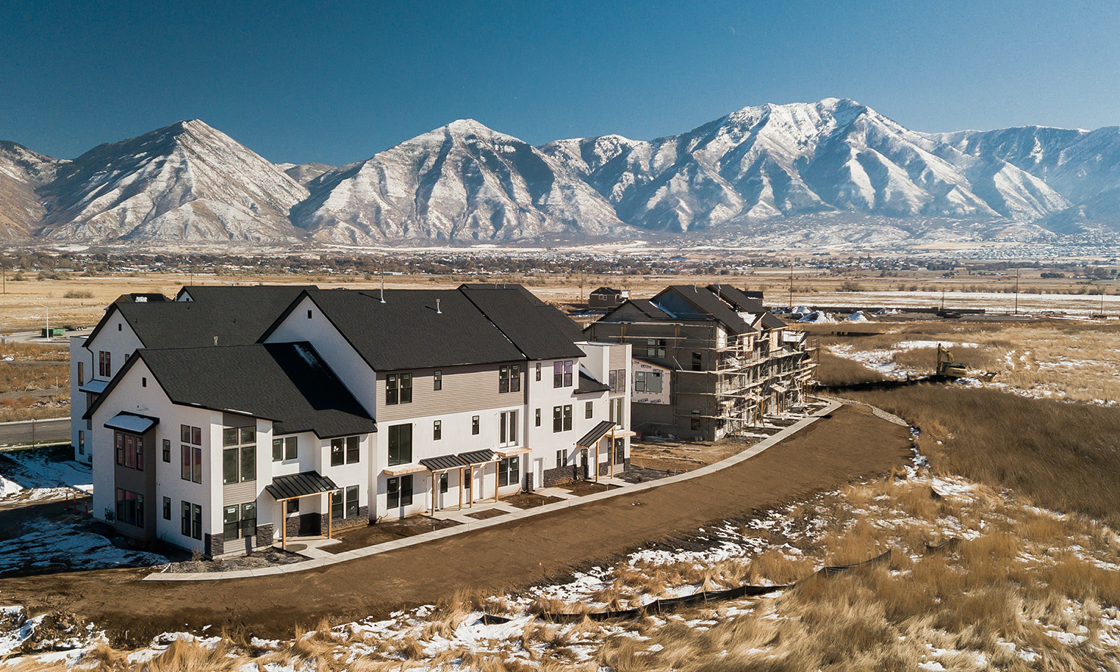 We Offer Quality Utah Custom Homes in an Excellent Community
When you live at Arrowhead park, you'll experience the finest mountain views and luxury living opportunities.
SINGLE FAMILY
Diverse construction styles from a variety of Utah custom home builders with options for every taste and lifestyle. Urban style living admist natural surroundings featuring nearly a mile of trails, play areas, BBQ facilities, and more within Arrowhead Park.
TOWNHOMES
Arrowhead Park's Creekside townhouse neighborhood offers a modern urban feel with the luxury of not having to mow the lawn. We're confident you'll find one you love.
PREFERRED BUILDERS
Modern, functional, and sustainable designs from the most reputable Utah custom home builders. An excellent selection of models and floorplans with amenities tailored to your precise expectations.
FUTURE DEVELOPMENT
Upcoming premier developments planned with Utah custom home builder partners to support the growth of the community and bring added value. Conscientious planning to ensure the successful restoration of Beer Creek.
Capitvating Mountain Views | Fresh Air | Serene Waters | Wandering Trails
Nature in Your Backyard
Build your home and future on Beer Creek with a functional, stylish, and efficient design from one of our preferred builder partners.
Find Out More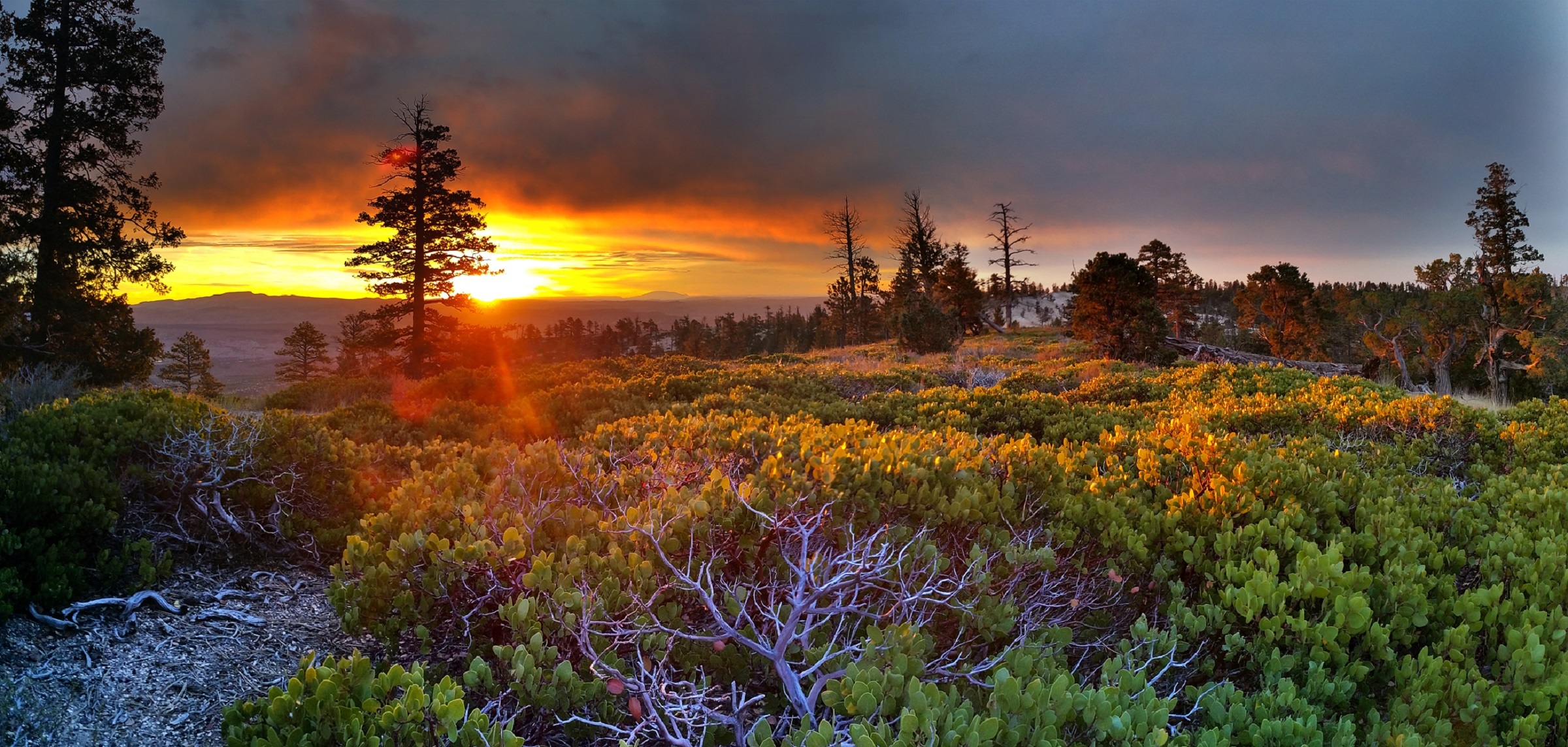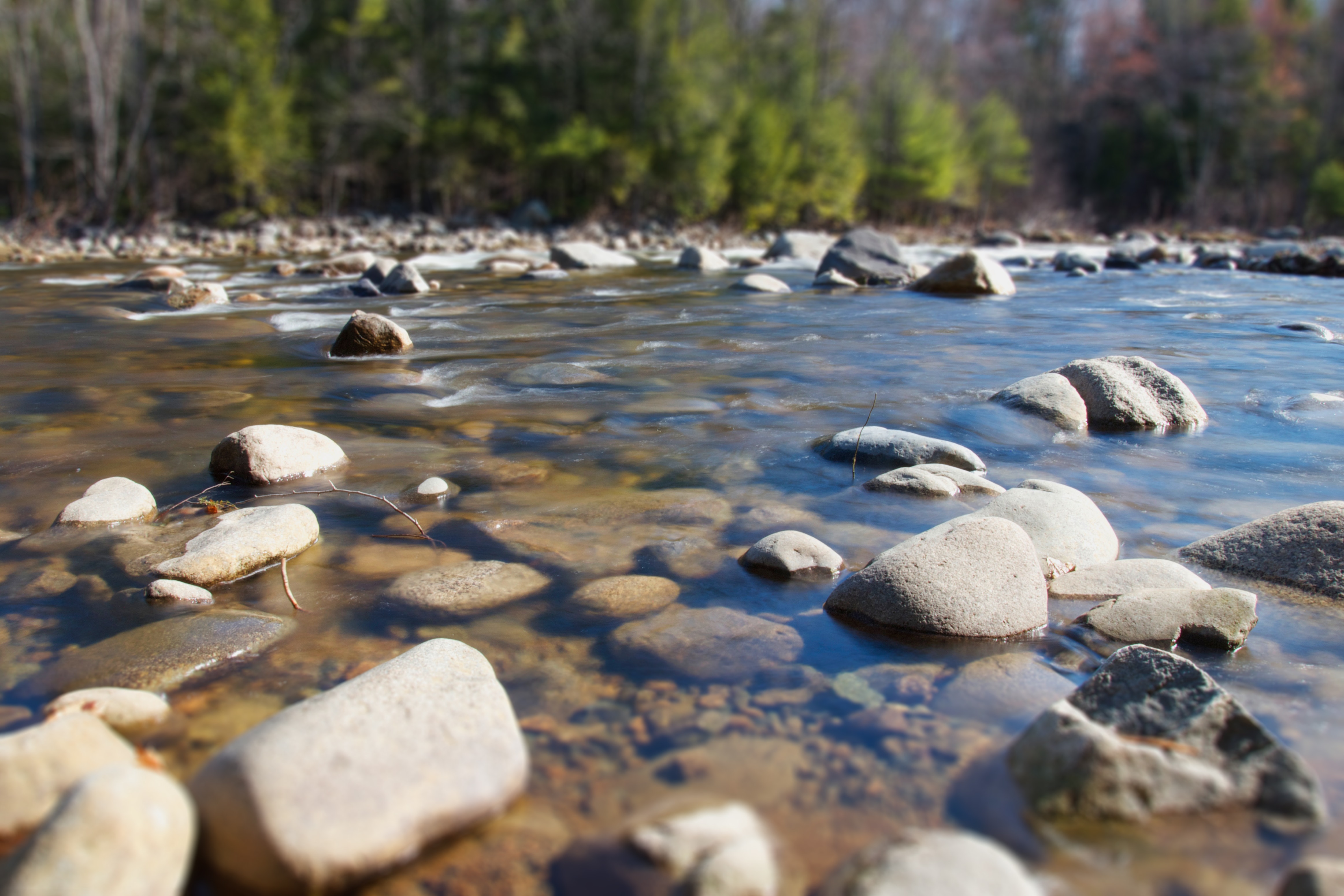 Ready to build your custom Utah dream home? So are we. Click to request more information:
Community Access
Inspiring Location
Arrowhead Park offers everything you need to fulfill your vision of home.
QUALITY SCHOOLS
Centered in a community known for quality instruction by dedicated teachers and school staff.
CULTURE & ENTERTAINMENT
Close to shopping and entertainment near several metropolitan areas.
STABLE VALUES
Reliable investment in a market with stable appreciation and rising home values. Quality contruction and subdivision planning for durability and growth.
RECREATION
The natural beauty of Utah is abundant and provides year-round opportunities for sporting and leisure.
We want to hear from you.
Contact us today with any questions regarding the site of your future home.